Three buildings. One place to call home.
RiverHouse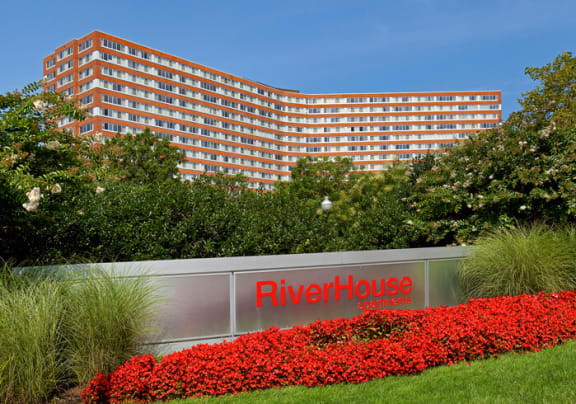 AN ESTABLISHED HISTORY
RiverHouse's history is rich with excitement and prestige. After its construction in the late 1950s, it became home to many notable residents including the first female Rear Admiral in the United States Naval Reserve, Grace Murray Hopper. It also served as the location of two restaurants including the RiverHouse Club, a revered destination for the Washington elite. Perhaps the most notable changes at RiverHouse have occurred in the area surrounding it – from the addition of the Pentagon City Metro to the Fashion Centre and Pentagon Row. Today, RiverHouse stands as a welcoming beacon to those who call Pentagon City home.
AN ARLINGTON LANDMARK
Home to the Pentagon and the US Airforce Memorial, Pentagon City is a landmark in its own right. It has evolved into an urban village with the pedestrian friendly Pentagon Row, the monumental Fashion Centre at Pentagon City mall, and immediate Washington, D.C. access via Pentagon City's own Metro station. Tree-lined streets make way for Virginia Highlands Park, located around the corner from the Arlington Public Library's Aurora Hills Branch. These historic spots meld seamlessly with the area's new retail, shopping and entertainment.
Pentagon City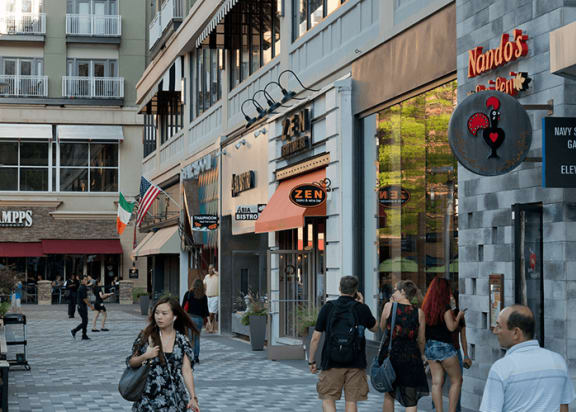 JBG Smith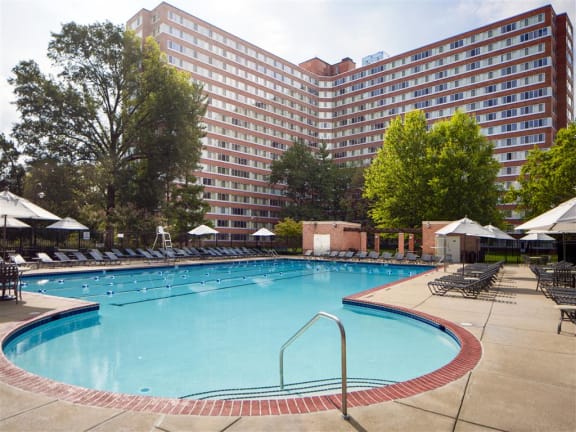 MAKE YOURSELF AT HOME
JBG SMITH's amenity-rich residential buildings have the same qualities that attract the world's leading companies to our office and retail spaces: outstanding locations, properties of quality and distinction, and a commitment to service excellence.
JBG SMITH owns over 3,300 rental apartments in the Washington, D.C. metropolitan area. They are located in the most vibrant and sought-after urban neighborhoods in Washington, D.C.; Crystal City; Pentagon City; and Rosslyn. All apartment residences are close to Metro stations, attractions, business centers and amenities. Each residential property features some of the most spectacular views and quality living in the entire Washington, D.C. metropolitan area.